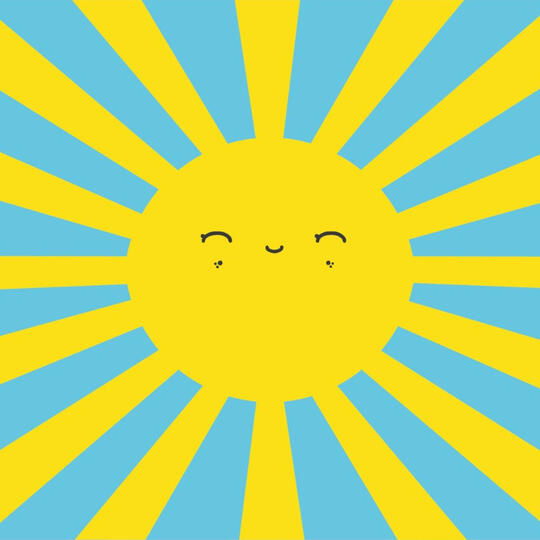 SOLAMI KYOUSHITSU
Online Japanese classes
About me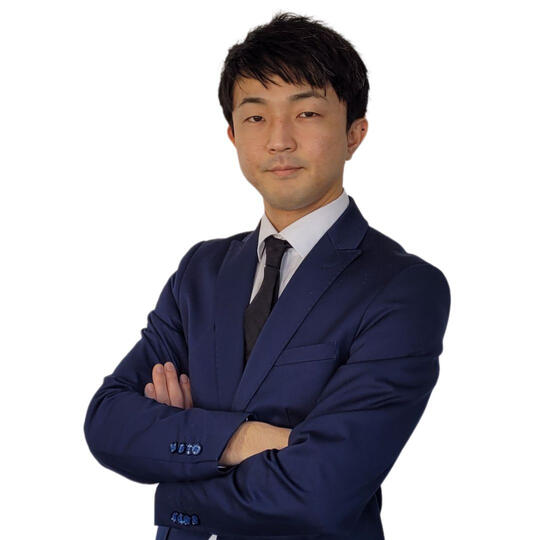 Hinata Myojin
Age 0-19: born in Nara, raised in Kochi.

20 years old: was working in Brighton with Working Holiday Visa.

21 to 23: studied Spanish and worked in office (Osaka).

23 to 27 years old: Studied and graduated in Sociology at The Complutense University of Madrid. Began teaching Japanese at the Tora Japanese Culture Center (Madrid).

27 to 32 years old: opened SolamiKyoushitsu in Callao, Madrid.

33 years old: teaching ONLINE Japanese classes only.

Hobbies: music, martial arts and playing with cats.

Languages: English (B2), Spanish (C2 / DELE) and Japanese (Native).
Learning a foreign language has similarities with climbing a mountain. You can do it alone or with a guide. If you are looking for a profesional guide, I'm here to start the adventure together with you!
Tuition fees
The first trial lesson is free.

The price for Group lessons depends on the number of students in a group.
---
group lessons
12€/lesson
From 4 to 6 students.

Zoom recording available for 1 month

Free support
Flexible small group
18€/lesson
90 minutes: for 2 or 3 students.

60 minutes: when there is only 1 student left in a group.

24h cancellation

Zoom recording available for 1 month

Free support
Private lessons
28€/hour
24h cancellation.

Zoom recording available for 1 month

Free support
---
Holidays
Closed: Bank holidays (Madrid), Easter, Christmas and August.

Important notice for group lessons: there are't make-up lessons once it is finished and recorded.
Flexible learning pace
The student may stay in a group that best suits her or him in its speed and level. I establish six learning paces depending on the goal and interests of each person and you can change your group easily.You'll need three to six years to master this language if your learning pace is high or medium. You can achieve it faster if you study harder. If you don't need to be in hurry, let's take it less stressful and do it with more calm. You can leave the group and come back whenever you want, too.
Free support
A part from the lessons, you can also ask any kind of questions via Line, WhatsApp, Skype or email any time.
Contact Form
---
Solami Kyoushitsu
Central European Time (CET)
Monday through Friday from 9:00 to 20:00
Name: Hinata Myojin
Address: Calle Isabel Clara Eugenia 9, Madrid. SpainTel: +34-652-91-00-37
Email: [email protected]
*Lately I am receiving lots of comercial phone calls and mails. To avoid missing your message, please send me an email to [email protected] or [email protected] if I did't answer you within 24 hours. Thanks.
---